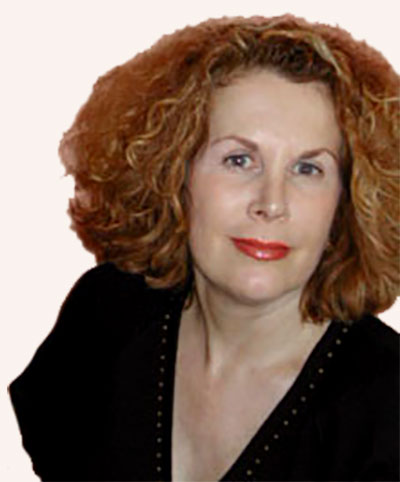 Biography
Born and bred in The Big Apple, I graduated from NYU and moved to Hollywood where I earned my living as a successful writer/producer. A resident of New Mexico for twenty plus years, I am on the Founders Council and Advisory Board of The Santa Fe Film Festival. A Board Member of The Governor's Council of Film and Media and a founding faculty member of The College of Santa Fe's Girls Film School where I taught the art of screenplay writing. I bring to Santa Fe Properties, and my clients, my unique and versatile salesmanship expertise.
Area Of Expertise
Trustworthy, dependable, precise and thorough, I pride myself on my organizational skills…Ask me once and you'll never have to ask me again. I'm knowledgeable in the process of 1031 Exchange and the purchase of investment properties having invested in every aspect of Real Estate for over thirty years. I work with buyers and sellers in all price ranges of land, residential, and commercial real estate.
Mission Statement
Every sale or listing, whether small or large, warrants my full undivided attention. As a licensed CID (Certified Interior Designer) I am qualified to assist clients in every phase of home design from inception through the building process. Personally, not only have I designed and built my own homes, being a licensed contractor in the State of California, but I am extremely conversant in the art of renovation pertaining to Mid-Century, Modern, and Historic properties.
Why I Love Santa Fe
Three words sum up my ongoing love affair with New Mexico: "Land of Enchantment"
Best Advice To Clients
Be prepared to do your homework whether selling or buying. And enjoy the process!